We ensure Smooth Marketing Journey Through
---
Nesterzweb Officially a Google Partner!

Get the best online marketing campaigns and other digital marketing services from a team of employees who are now backed by Google themselves! Join us to get

 Better Customer Reach.
 Customized Ads Campaigns.
 Better Support From Google Ads.

Nesterzweb Officially Bing Partner

Get best services for Paid Marketing Campaigns in Bing Ads from an Official Bing Partner, when an agency like Nesterzweb is at your side and Bing Ads professionals are on our side, you get following benefits

 Better Potential Customer Reach.
 Exclusivity and Exposure.
 Better support from Bing Ads.

Nesterz Webtech Is ISO Certified

The Information Technology Service Management team is now ISO certified, and hence has considered competent enough in handling projects and providing solutions. Come to use if you are looking for

High Quality Services
Efficient Delivery
Effective Communication and Management Skills

What is Digital Marketing?

Digital marketing is a term collectively used for the marketing of products or services using digital technologies, mainly on the internet which includes mobile phones, display advertising, and any other digital medium

 Segmentation
 Influencer marketing
 Online behavioural advertising
 Collaborative Environment

Why Digital Marketing?

An average person spends much of his time on internet for purposes like business, education, social, travel, health, purchase, etc. Now these all become the daily life activities for any individual or family of individuals which very much makes it essential to have digital presence.

 You are able to reach large as well as can target the right audience.
 Time saving as well as pocket friendly.
 ROI isn't an issue ever when you have such solutions.
 You can scale your business quickly and effectively.

Future of Digital Marketing

FUTURE No one knows what it is.

We are horrible when it comes to predicting the future. Nobody knew Facebook would become this big. Nobody knew Google would be largest search engine.

Focus on what works best right now, and keep your ears open for the next big thing. Things too far in the future are a waste of your time.
We Serve All Industries
We stay on top of our industry by being experts in yours.

B2B
B2C
E-Commerce

Enterprise

Non-Profit

Startups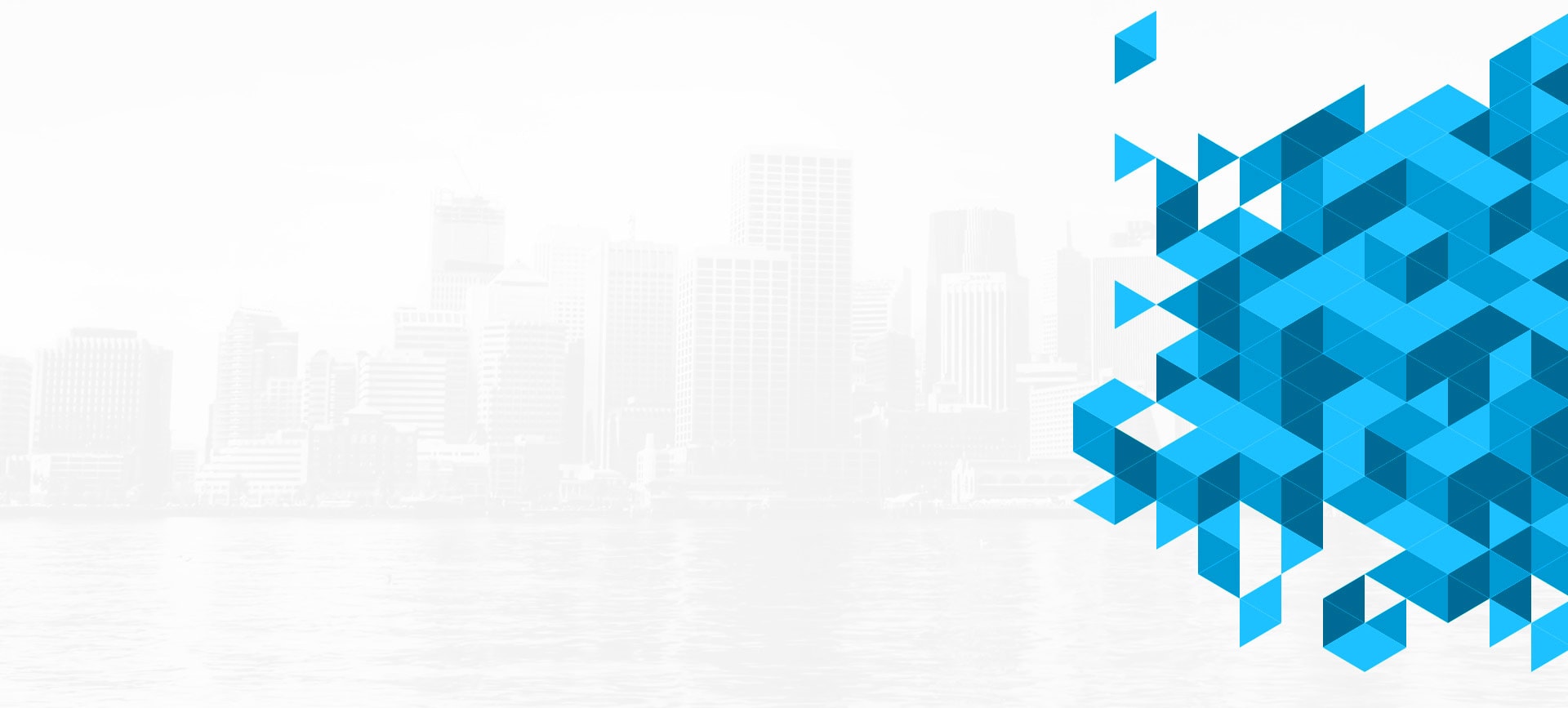 ---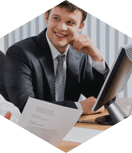 Understand your need
We collaborate well to understand the need of end client and work accordingly.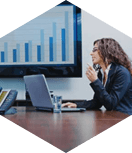 Optimizing digital spend
We work in such a manner so that the end client can get great service at reasonable budget.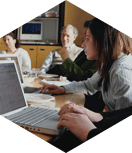 Expand your market
We make a digital marketing strategy that helps you to expand your reach on Internet and to achieve your end goal.