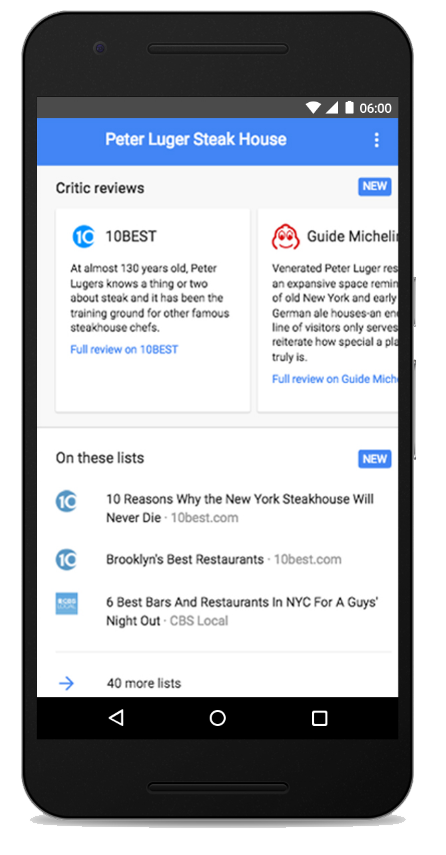 Google has started this third party review in 2012 and then stopped because of some of the issues and some malpractices to feed the Google with so me misleading content and information in the form of reviews. So now they have come up again with the service but this time, it is with a plan. They will not fetch the data directly but you need to feed the data to Google which they will back check it and then publish it for the third party review. The Form is out and you can check it here.
You can check whether it is available for your business and also if you have all the required details to feed the Google. Also, the other twist is the review which they will fetch will not be visible in the Search results but it will only be visible only in the Knowledge Graph which comes in the right-hand corner of the Google Search Engine page. Also, this service right now is available for Movies, Books and some local businesses like the restaurants, cafes, and other such businesses.
It will help your customers and potential new leads to understanding your business more and also they can get the better idea about the business. This feature is available for mobiles, tablets, and desktops but only in the Knowledge graph which flashes in the right side when a person does a local search.
Also, it is right now available in the English language in the US and they are developing it for the other countries with different languages.