Last week on 30th June, Bing Blogs updated on their Blog with some cool and interesting updates on their Home Page. They have updated the homepage and replaced the Hotspot icon with interesting Quiz icon. You can take a quiz on the homepage and then brag your score on your Social Media. Isn't that cool? Who doesn't like to brag they are smart and show with a high score. You can also challenge your friends on Facebook or other Social media and ask them to take a quiz and compare your score. They will also give you score and you can share and earn more score by taking the Quiz daily. The idea is very clear, to attract more users towards Bing and give users pleasure to have "Fun, Learn, and Earn"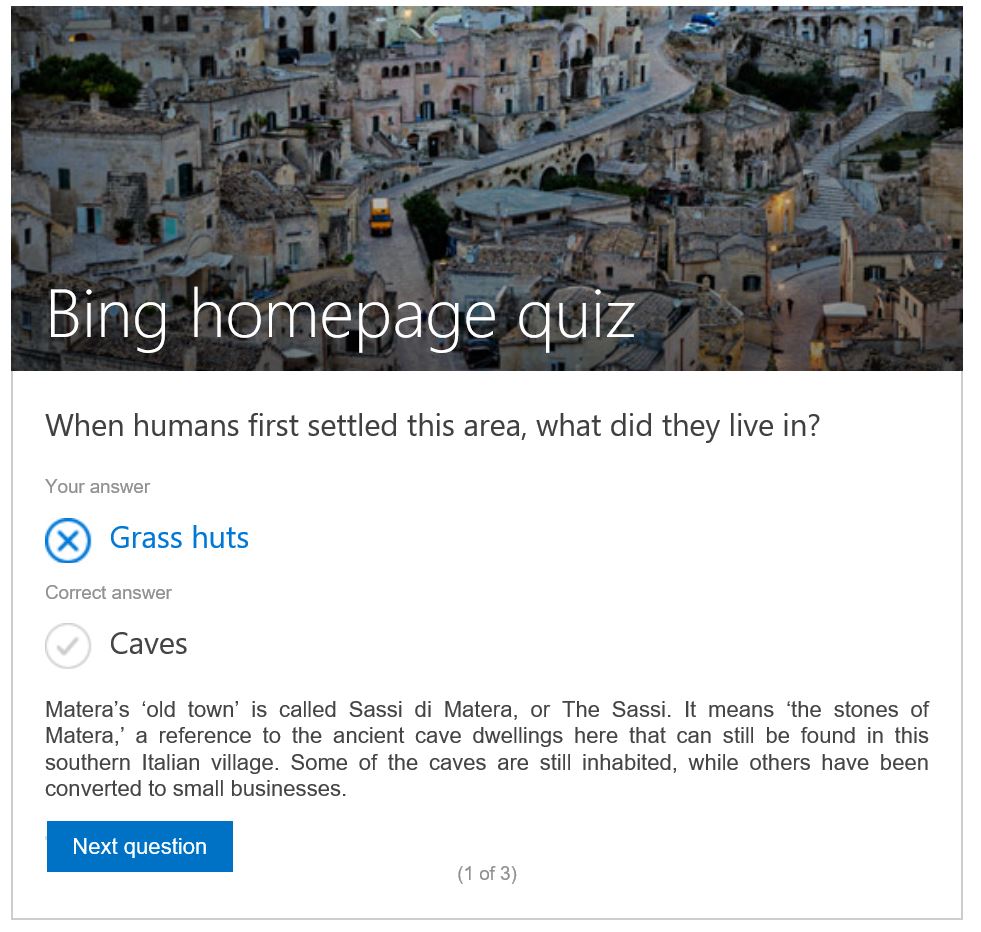 Apart from that they have updated two more things on the Home Page, One is they have added the Trending info on their homepage and you can get all the news you need about your area in just a few clicks. No matter how small the event is or how recent the news is, if it is trending in your area, you can find it on Bing Homepage and gain all the info about what the news is and what chatter is going regarding the News in your Area. The idea is pretty clear, to make the Search Engine as interesting as a Social Media Platform and make people come more often to the Bing page. It is like they are providing more than you ask for and start your day at Bing.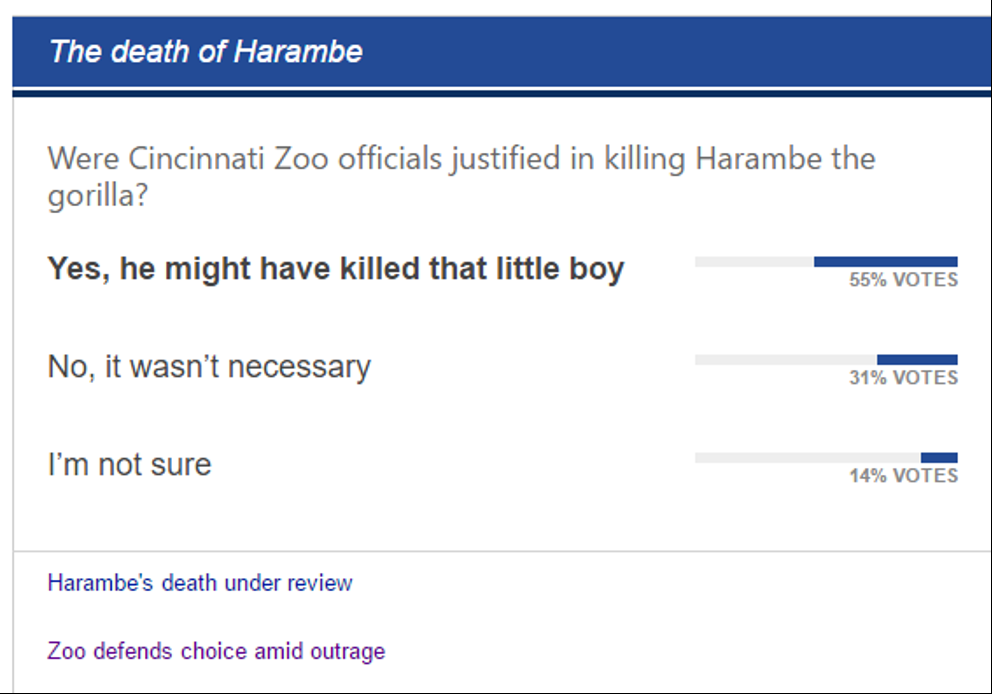 Another interesting feature they have added is all the recent news will be linked to polls. They will start polls for all the Trending news and ask their users to vote for them. You can also start a discussion of it and know the views about the news in your area. Whether it be Brexit or Euro Cup you will find all the Polls there and you will also find Local Polls that are only concerned about your area.
So you get Fun by doing the Quiz, Learn from the News and Polls and Earn points for your quiz and brag about all on the Social Media about all the credit points for all the Social events around you. They are syncing the Whole Base and making it Interesting from the Homepage itself. It will definitely help them attract more users and with the Challenge thing they are indirectly asking their Users to market them amongst their friends and close ones. That is damn smart. So don't forget to check the Updates and don't forget to visit our Bing Advertising page and ask a quote if you want a feasible and affordable paid search in Bing.